About NRG Electric Ltd.
With more than 20 years of industry experience, NRG Electric Ltd. has been providing the lower mainland with industry-leading electrical services. Focusing on exceptional customer service, safety, and professionalism, we strive to exceed expectations and produce modern, high-quality projects that are both cost-effective and energy-efficient. We are proud to have developed a reputation in the industry for being reliable and consistently meeting project deadlines. Our top priority is recognizing that customers are looking for dynamic, progressive, and innovative services, while also constantly evaluating our staff and projects to maximize value and efficiency.
Our team is a group of professional, reliable, and hardworking certified electricians. We are bonded, licensed, COR Certified, insured, and a member of the BBB for both safety and security. Our goal is to develop relationships with every customer based on loyalty, trust, and a track record of a job well done!
---
Join an industry leader based in the lower mainland!
A fantastic opportunity to work within an experienced, growing team!
Challenge yourself and contribute to a family company culture!
Meeting your needs since 1999
Based in Coquitlam and working across the Lower Mainland, NRG Electric is an electrical services industry leader. We provide electrical services for residential, commercial, and industrial projects of any size. Our highly skilled team are experienced at working on large contracts, small repairs, installations, custom lighting designs, or renovations. We do it all.
For more information on our services click here.
---
---
---
---
Service you can rely on
At NRG Electric Ltd., we are passionate about customer service. We know that every customer has unique needs and our team is ready to meet those needs. We're eager to surpass our customer's expectations and build positive relationships with our customers based on loyalty, trust, and a track record of a job well done.
---
---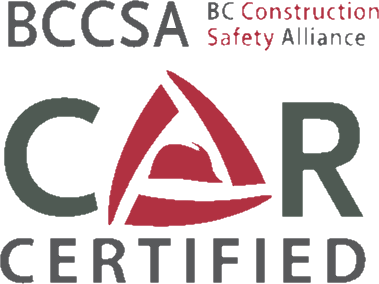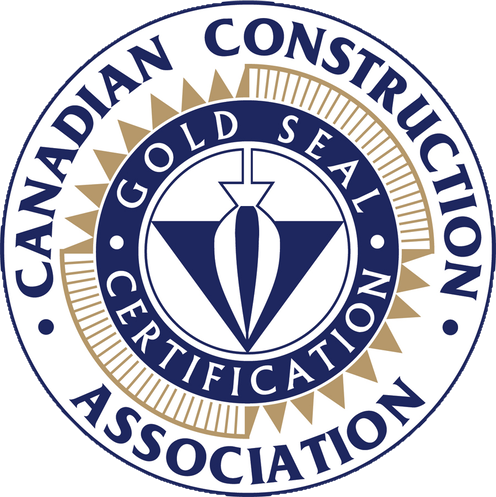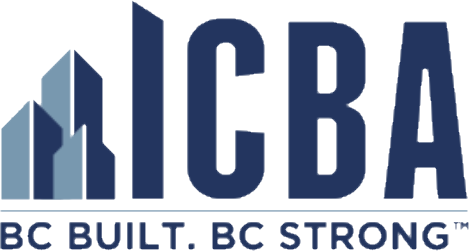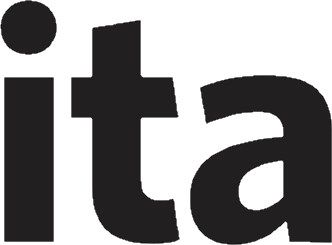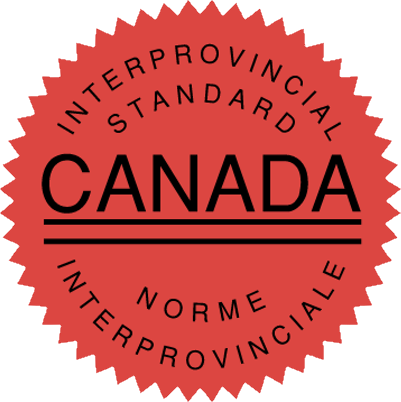 Request A Quote
Call now for a consultation with our team. Our team is ready to deliver an exceptional service on your next project.