Our people make things happen
At NRG Electric Ltd., we know that the key to our success are the people who make up our team. It's the hard work of our people that is driving us to continue to grow and delight our customers. As such, we make every effort to reward this team for their work and we promote a culture that really feels more like a family.
Our people are passionate, creative, and innovative. We're a tight knit group of hard workers and we always strive to support one another as best we can. If this sounds like an organization you could build a career with then please scroll down to see our open roles and what we can offer you.
---
Why you should work with us
Along with a highly competitive wage, we reward all of our people with an incredible package which includes:
A comprehensive health and dental benefits program.
After 12 months of employment, employees are entitled to 2 weeks vacation.
Training and education programs that are available to enhance the skills that are relative to your position.
Frequent social events like our annual Christmas parties and Summer events.
We're also affiliated with the Independent Contractors and Business Association (ICBA) which means you'll get all of the benefits of that association as well.
---
---
If you think you have what it takes to make things happen and succeed within our organization then please submit your resume below.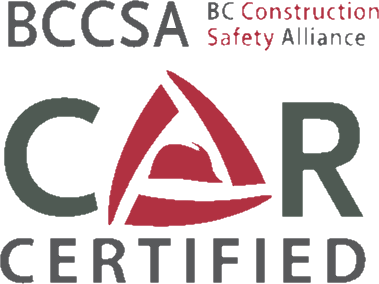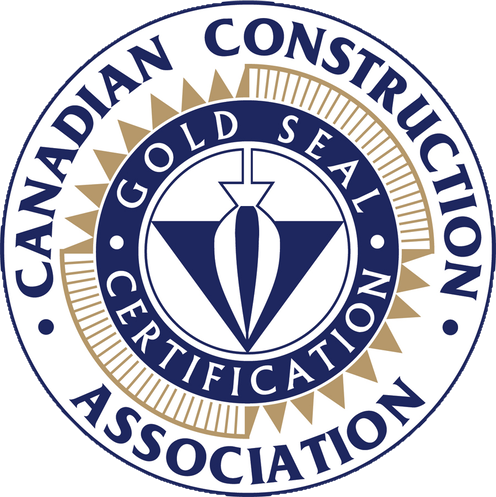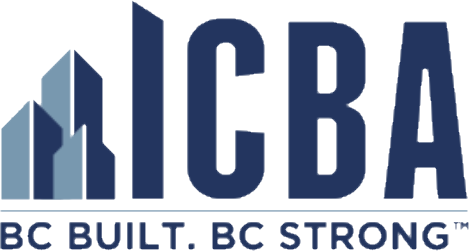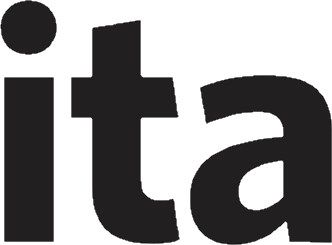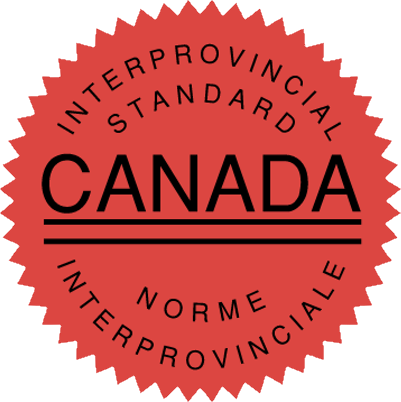 Request A Quote
Call now for a consultation with our team. Our team is ready to deliver an exceptional service on your next project.