NRG Electric Ltd. Safety
At NRG Electric Ltd. we are passionate about safety. We practice safety regulation compliance and regularly schedule safety education and training for all of our employees.
We are a COR certified workspace through WorkSafe BC's Partners in Injury and Disability Prevention Program Certificate of Recognition (COR). The program encourages employers to improve workplace safety and to help those harmed on the job return safely to work as quickly as possible.
In addition to the COR program, NRG Electric practices safety regulations compliance and regularly schedules safety education and training for its employees.
Safety Compliance
NRG Electric Ltd. is licensed by the British Columbia Safety Authority (BCSA) – the governing authority that assures all electrical work within its jurisdictions is performed in compliance with the Safety Standards Act and its regulations and codes, including the Safety Standards General Regulations, Electrical Safety Regulation and BC Electrical Code.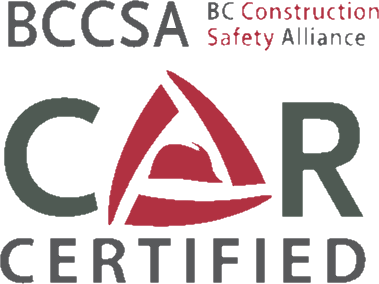 Safety Education and Training
To reduce the risk to our personnel, our in-house safety committee and external safety consultant hold regular on-site Worksafe BC approved Tech Talks to educate and demonstrate proper on-the-job safety procedures


Inspections
Working with professionals to reduce risk of electrical hazards through permits, licensing, enforcement, education and research.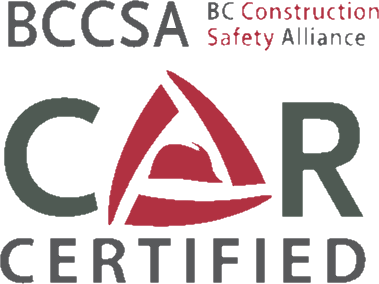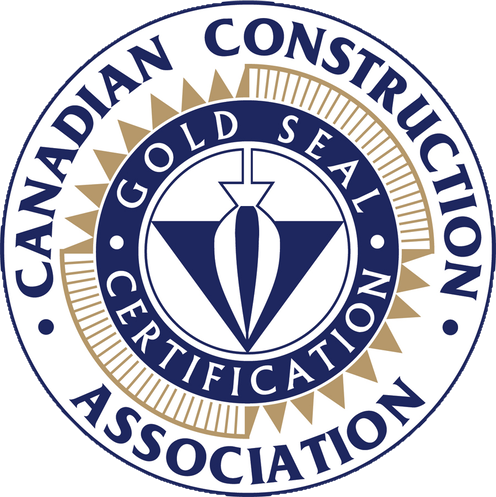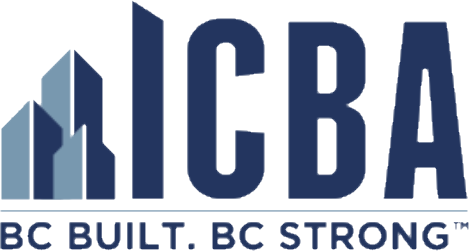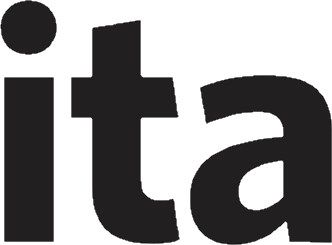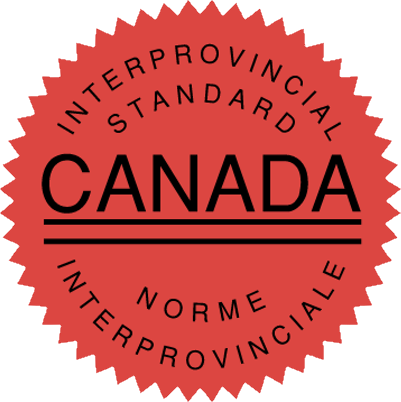 Request A Quote
Call now for a consultation with our team. Our team is ready to deliver an exceptional service on your next project.